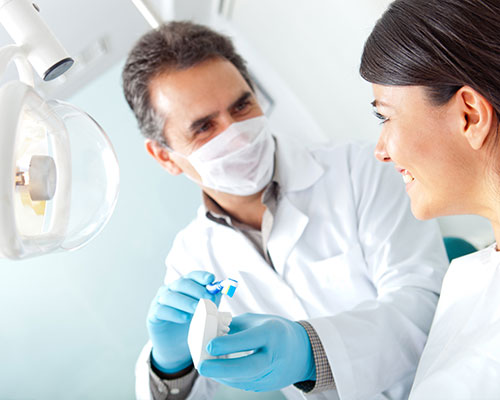 Alameda Smiles has been serving the dental needs of Alameda and the East Bay for close to 30 years. Offering comprehensive dental care for the entire family, the practice is equally adept at treating children, adults, and seniors. Using the latest in dental techniques, Alameda Smiles strives to give patients a complete range of options for improving the look and feel of your smile.
New and exciting options for improving the function and appearance of your teeth include whitening  to brighten your natural tooth structure, veneers to cover stains and imperfections and make your smile look beautiful, tooth colored crowns and fillings to give you that natural look while removing decay and improving your teeth's strength.  Implant restorations are available to create smiles with superior function, appearance, and longevity. The practice has also been designated an Invisalign preferred provider, giving patients a clear alternative to straightening teeth without metal wires and brackets.
Please click on the links below to see what services we offer and what we can do to help you.