Patient Resources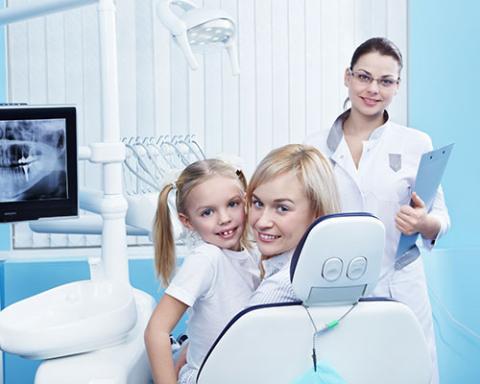 Thank you visiting our Patient Resources page. Below we invite you to look at important pages for both current and future patients. If you are a new patient, we encourage you to download and complete new patient forms prior to your visit to save time when you arrive at the office. We also have information about payment options and contact information for the office. Thanks again, and we welcome any questions you may have!
A thank you movement for our active military and Vets. We are offering a free dental cleaning on October 12, 2017. Space is limited so please call to schedule an apointment. Must show your DD214
Please visit www.freedomdayusa.org for other locations and offers.