Our Mission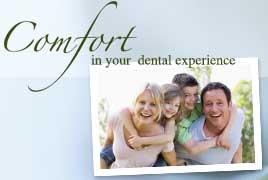 Our Mission is to create beautiful, healthy, long-lasting smiles for all who join our dental family. To that end, we seek to provide the highest quality, latest dentistry to our patients in a caring and comfortable manner. We value the relationships we develop with our patients and believe that listening, communicating, and understanding result in better dentistry and a more comfortable experience. Our team is committed to meeting and exceeding industry standards for quality, cleanliness, and education in the dental field. We want you to have confidence in our team and in our services. We believe the greatest compliment you can give is to recommend your family and friends to us. Good dentistry and good friendships are what our practice stands for!
A thank you movement for our active military and Vets. We are offering a free dental cleaning on October 12, 2017. Space is limited so please call to schedule an apointment. Must show your DD214
Please visit www.freedomdayusa.org for other locations and offers.